Being faithful to Jesus Christ and in fulfillment of His Missionary Mandate for the salvation of humanity, the Eparchy of Gorakhpur shall bear witness to the liberating presence of the compassionate and merciful God and thus facilitate the coming of His Reign in the hearts of all people whom every follower of Christ shall love and serve as children of the same God and hence, as brothers and sisters.
Through personal and communitarian testimony of its ministers, faithful and collaborators, by means of proclamation of the Word of God, Pastoral Care, Works of Charity, Education, Rural development ministry, Healing, Empowerment and Liberation of the marginalized thereby, promoting the creation of a Human Society founded on the values of justice, fraternity and peace.
Fr. Benny Konooran CST

Born on: 28 Feb, 1973
Died on: 21 May, 2021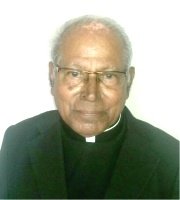 Fr. Theophane Kilianthara CST

Born on: 23 Oct, 1931
Died on: 21 Mar, 2016
Fr. Scaria Plathottam

Born on: 18 Dec, 1939
Died on: 18 Jan, 2007
Fr. Jose Annasseril

Born on: 13 Oct, 1976
Died on: 14 Oct, 2003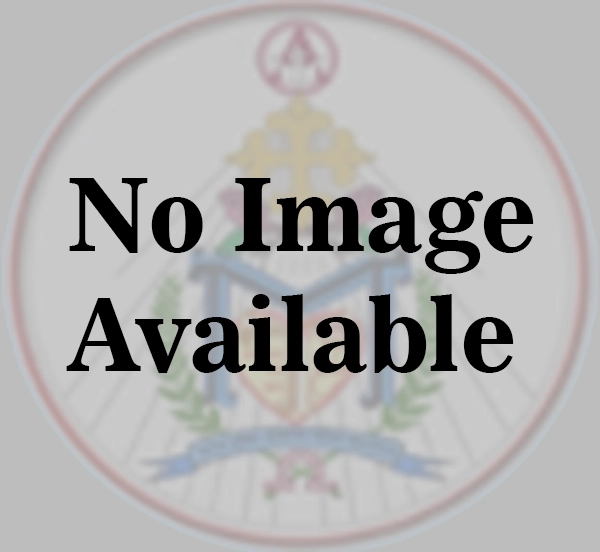 Fr. Jean Maria Vianney OFM Cap.

Born on: 15 Apr, 1920
Died on: 26 Oct, 1998
Fr. Joseph Thoomkuzh CST

Born on: 26 Jun, 1959
Died on: 17 Jul, 1986
Fr. Shaibu Veliyathuchira
Ordination days :
Dec, 2023